Insight Signs & Graphics Partners With A Multitude Of Creative People In Our Industry To Provide A Wide Range Of  Signage, Graphic Design, And Web Design Services To You–Our Business Partner
We have a passion for art & design and for partnering with business owners. We pride ourselves on being a "one stop shop" for our customers, whether we provide the service ourselves or work with a select group of artisans in our industry to get the job done; it is our goal to be able to provide all of our clients signs, graphics & marketing needs.
The company was renamed and rebranded in 2014 to Insight Signs & Graphics and our capabilities were expanded at that time. The choice to rename the company an easy one, it  comes from a love and deep understanding of the word "insight" and its very definition:
in·sight  ˈinˌsīt/ noun
the capacity to gain an accurate and deep intuitive understanding of a person or thing.
It is our goal to gain an accurate and deep intuitive understanding of each of our clients needs, so we can partner with them to take their business to the next level!
---
Bonnie Hill, Graphic Designer | Project Manager | Owner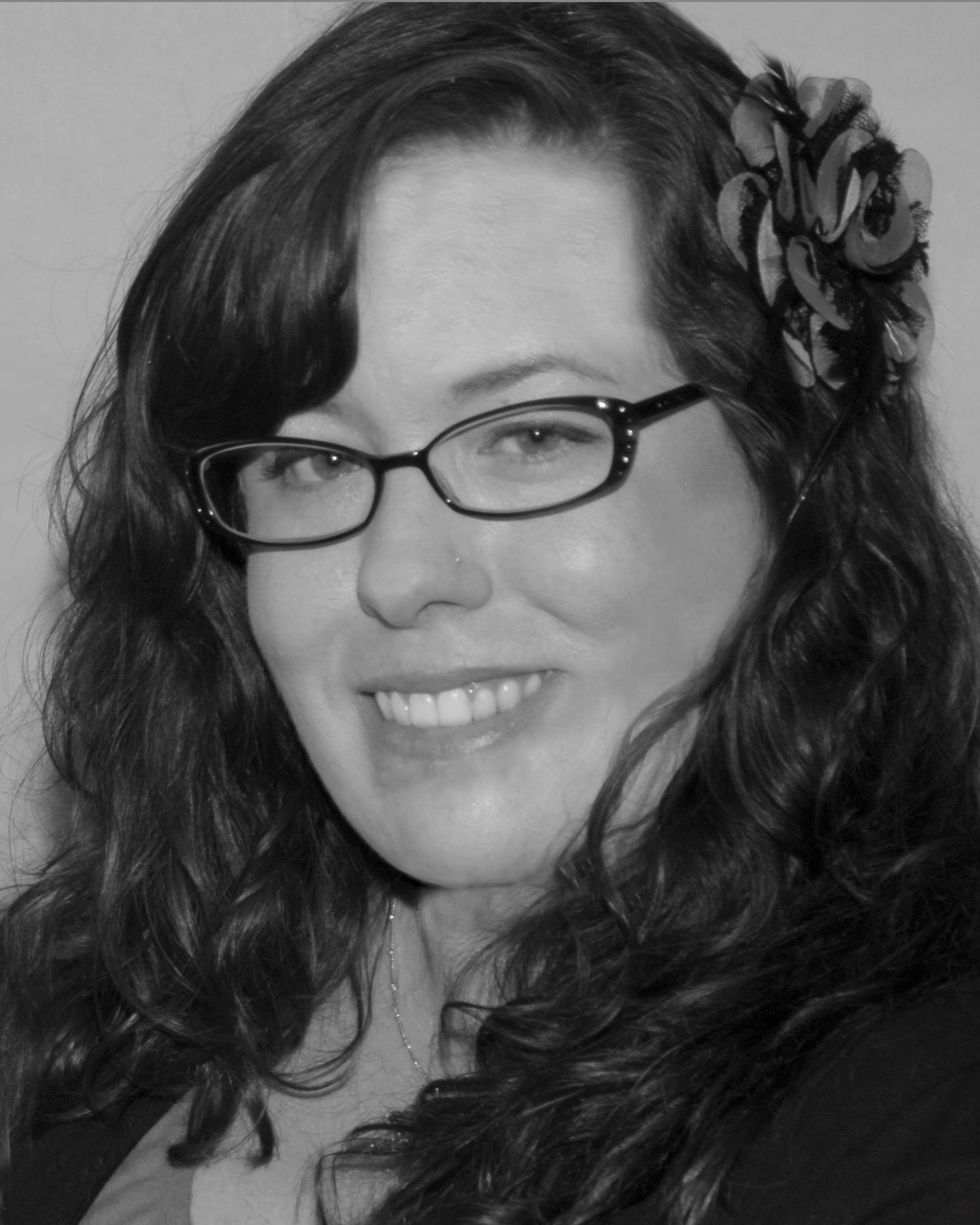 Bonnie found her passion in graphic and web design while working as a non-profit event coordinator and fundraiser. Wait a second–what does that have to do with graphic design and web design you might say?
In the non-profit world you wear many hats and being deemed the "artistic and creative" person in the company, she found herself designing everything from newsletters to event invitations to help the organization save money. Bonnie also learned web design so she could maintain their online giving presence and portions of the compaies website.
It was then that Bonnie realized she was in the wrong line of work, that life was too short to not live your passion everyday; so she returned to school full-time to develop her passion and grow her skills set.
By 2011 Bonnie was freelancing for a variety of Sonoma County businesses that were on the grow. Graduating design school with honors in 2012, Bonnie has continued to hone her skills. In 2012 she purchased Lodestone Graphics, rebranded it as Insight Signs & Graphics and to continued to grow the business and expand its capabilities.
In her free time Bonnie enjoys spending time with her family and friends, adoring her young daughter, hiking the hills of Sonoma County, hunting for beach glass (she has a frightfully large collection) and chasing the light in her quest to become a better nature photographer.
Give us a call at 707-887-1303 or contact us today to meet us in person! We will partner with you to create custom signage that matches your budget and creative vision or just talk about photography, art, vw's and beach glass if you would like!